This is certainly a super late post. Was so busy that I didn't have the time to put up the photos.

I was out at Chek Jawa on 29 Jun to help guiding the visitors. who had signed up for the intertidal walk. Did not managed to take many photos, so here are just some highlights.



It's great to see a knobbly sea star here, but seemed like one of its arms got chomped off by something.



We saw at least 2 horseshoe cabs.



This sandfish sea cucumber is the one that you can find in restaurants. It must be properly processed to remove the toxins before it can be eaten though.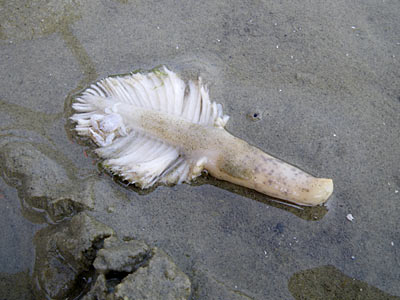 The hunter-seekers also found us a sea pen.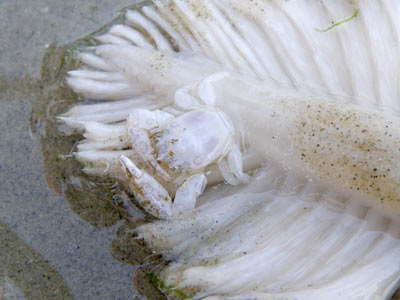 Look closer, and you can find a porcelain crab among the polyps!



We were quite lucky that this wild boar decided to pay us a visit at the information kiosk when we finished out walk. Apparently, it was feeding on the rambutans on the ground.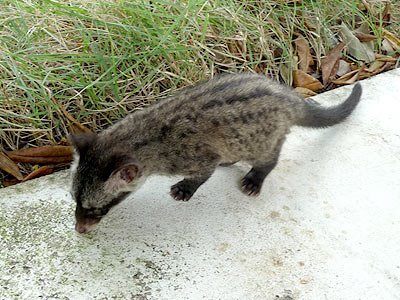 After saying good-bye to my group, we went back to the Volunteer's Hub to look at the civet cat that the Nparks staff were nursing.



It was abandoned by its parents.



It was very active and a very good climber, and was bascially climbing all over me.



Here's the little civet cat drinking milk. Soooo cute!!!